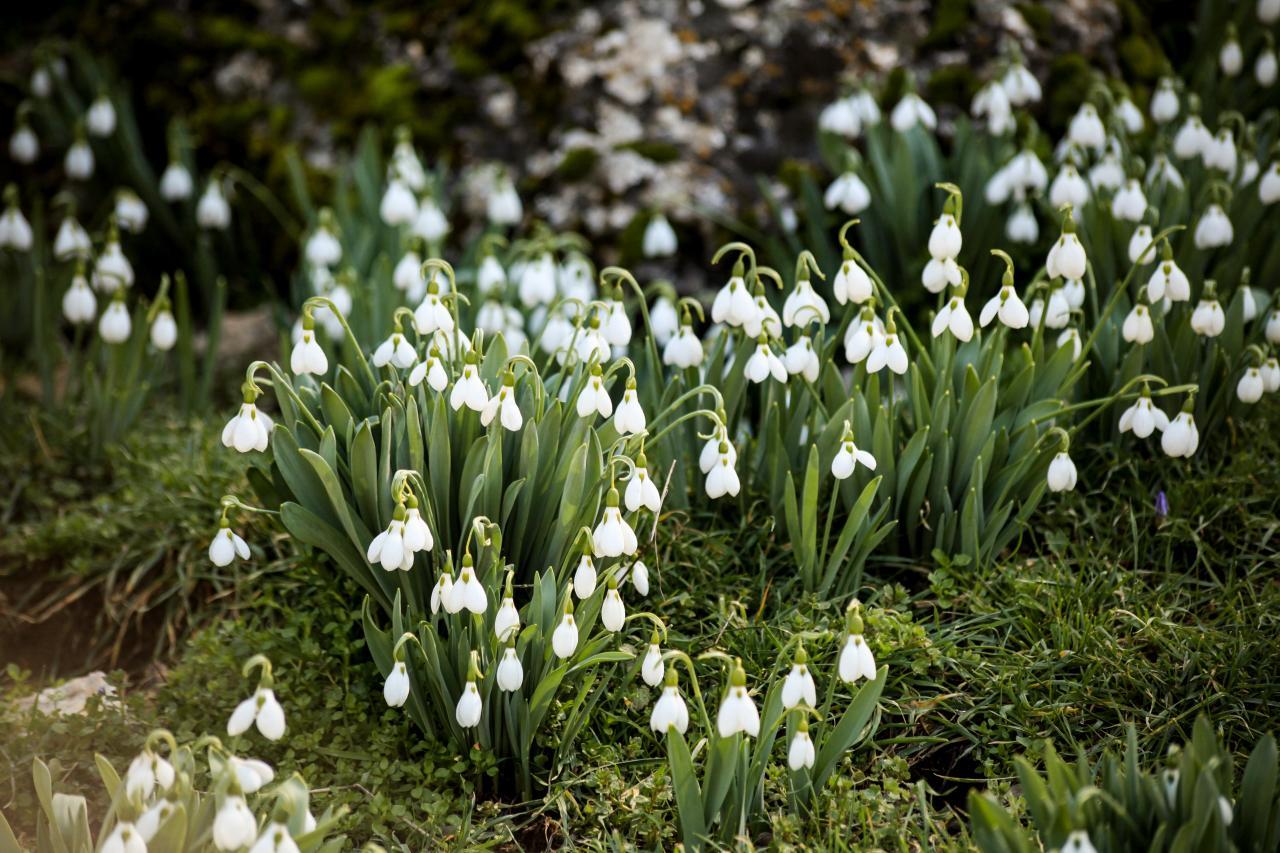 Rebecca Wagoner - Wink Hair Studio
What a SUMMER! I love this hot weather and misty air in the morning.

Boy oh boy it's nice to have the door open and watch everyone stroll past enjoying the mild days! Leslie and I are vaccinated and want to thank EVERYONE who is vaccinated that sits in our chair.
My books are bulging , thankfully most of you are pre-booked for the summer. If you are a regular client that can't find an appointment, send me an email and I'll add you to my wait list. if there's something that works but you want earlier, book it first and then send me a message to be put on my wait list for an earlier spot.

AUGUST 18th Updated Mask Policy:
Masks are required for everyone inside the salon, and clients booked with me must be fully vaccinated.

NEW CLIENTS
I AM NOT ACCEPTING new clients at the time. Sorry, I just do not have the time, but please check back in the fall.
Cheers!
Rebecca
No Gratuities expected or accepted.
Please note: Annual price increase each July 1st


Please read below and make sure you agree to abide by our safety procedures before booking your appointment. We all know the drill by now, but still read the rules below, I'd hate for there to be surprises!
Also, when you book an appointment with me or anyone at Wink, you are agreeing that you are doing so at your own risk. We can not guarantee that you will not be exposed to COVID-19 while in our salon, but we will do our darnedest to make sure you aren't.



WHAT TO EXPECT WHEN YOU COME TO WINK
We want to assure you that we are taking the health and safety of our clients, ourselves, and our families very seriously. We have loosened our capacity and mask rules, but maintain high levels of sanitation and and precautions for your comfort during your visit.

BEFORE YOUR APPOINTMENT
-All clients and stylists will wear a mask while in the salon.
-Please arrive on-time for your appointment, we have indoor waiting again, but prefer to keep the capacity low when possible.
-Please come to your appointment alone (no extra guests or children) for the time being.
-If you are coming for color, please note that we no longer offer gowns or space for changing clothes. Please dress accordingly for a color service.
-If you or a household member has been diagnosed with and are currently living with COVID-19, we ask that you contact your stylist and request to please reschedule.
-If for any reason you have a fever, cough, shortness of breath or generally do not feel well, please reschedule.

WHEN YOU ARRIVE TO THE SALON
-We will continue to practice social distancing of at least 6 feet inside the salon (except between you and your stylist during your service). Please keep maximum distance available from other stylists and clients.
-We have 2 HEPA air filters that will be running throughout your visit, and the door or window will be open (when the weather allows) for maximum fresh air exchange.


For everyone's health and peace of mind, we reserve the right to refuse entry or service to anyone who refuses to follow our guidelines.
Rebecca Wagoner - Wink Hair Studio
Rebecca

Owner&Stylist

No Gratuities. Owner - Wink Hair Studio Senior Stylist-We Hair Design, Zerene Salon, Cowboys and Angels Salon Senior Stylist-Le Salon Paul Morey Manager-Le Salon Paul Morey Education Director-Le Salon Paul Morey Color specialist for Paul Morey Apprentice-Le Salon Paul Morey It is important for me that my clients feel safe at the salon and in my chair. We are taking many precautions regarding COVID-19. Please see Winkhairstudio.com for more information
Rebecca Wagoner - Wink Hair Studio
Rebecca Wagoner - Wink Hair Studio
Rebecca Wagoner - Wink Hair Studio